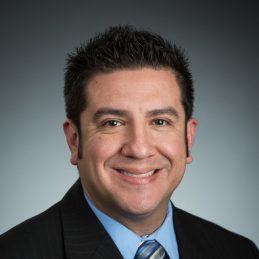 Michael Garcia
Co-founder and CEO
Michael Garcia, a Chandler, AZ resident, has been an Optician for over 20 years. Since 2001 he has been an Arizona Licensed Dispensing Optician and has helped over 100,000 people see better. He has been managing Eye Care offices for over 18 years. He is not only passionate about helping people see better, but also has a passion for technology. In 2015 he went back to school and obtained a Master of Science Degree in Information Management at Arizona State University. After graduating in 2016 he knew he had to combine his passions for Eye Care and technology. His goal is to help his customers have an enhanced Eye Care experience with the implementation of the latest technologies.
Outside of work, Michael enjoys spending time with his wife and 2 children. They like to travel, hike and go to movies. His family is his motivation to always strive to be the best version of himself.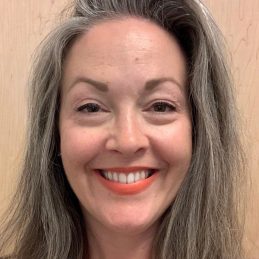 Kerri Luce, OD
Co-founder and Optometrist
Dr. Kerri Luce has been practicing optometry for 18 years. She began her career at Family Optometry, a private practice in Chandler, Arizona and has been at her current location inside Target Optical for 10 years. She graduated Phi Beta Kappa from Pacific University College of Optometry. Prior to optometry school, Dr. Luce earned a Bachelor of Science degree in Psychology also from Pacific University. She is passionate about improving patients' lives through Vision Therapy, now as part owner of the Vision Enhancement Center.
Outside of work, Dr. Luce is married and has 5 children. She enjoys staying active, riding her bicycle and traveling, especially escaping to San Diego with her family.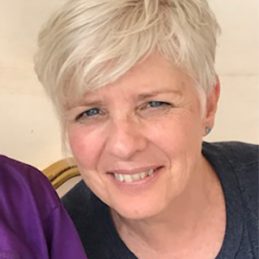 Joy Perluisi
Co-Founder and Lead Optician/Clinic Coordinator
Joy Perluisi has been an Arizona Resident since 1999 and hails from Toronto Canada. She has been a certified Optician since 2010 and has worked in both the private and corporate sectors for the past 14 years. Joy has a passion for vision and how it can transform a person's life, young and old. Along with being an Optician, she is a Neuro Vision Therapist and a Vision Clinic Coordinator/team member for Non Profits, providing free eye care for children in need, both regionally and internationally. Her degrees in Finance (UToronto/TD Bank), NLP Psychology (UC Santa Cruz) and continuing certifications in Behavioral Vision help her to achieve her passion for helping people young and old, two eyes at a time.
Outside of the working environment, Joy enjoys experiencing new places, hiking, movies and hockey games.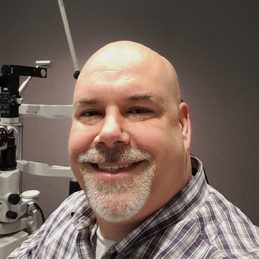 John Riley, OD
Co-founder and Optometrist
Dr. Riley has been practicing Optometry for over 17 years, nearly all of them in the state of Arizona. He received his undergraduate degree from the University of Arizona, and his Doctor of Optometry from Pacific University in Oregon. He's originally from the state of Michigan but has called the desert home since 2003.
Outside of work, Dr Riley and his wife, Lilli, and their daughter, Morela, enjoy traveling, going to rock concerts and playing with their dog Lucky.