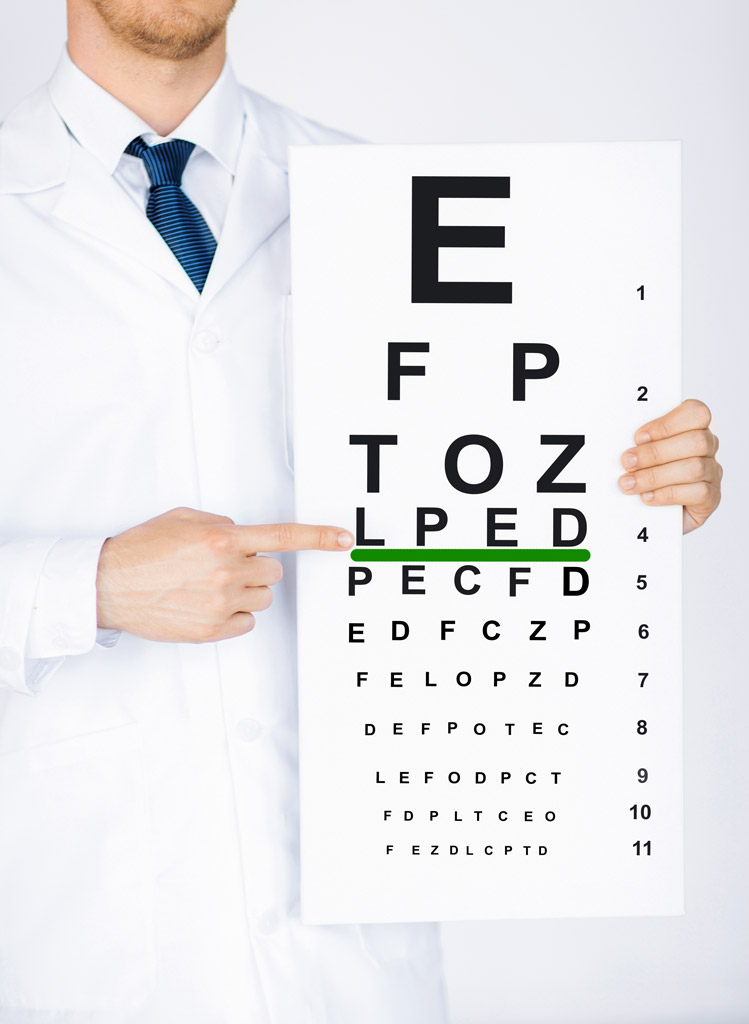 Our Story
---
Our CEO, Michael Garcia, helped his 1st customer purchase glasses in 1997.
---
Since then and 100,000 customers later, he wanted to do more and help more people. As a husband and parent, he knows what little time is left in the day to take care of essential things like eye exams and purchasing glasses. Several states on the east coast have been offering on site eye care, and he realized our community deserved this same great offering.
---
Since 2012 he has worked with Dr John Riley, Dr Kerri Luce and Optician/Vision Therapist, Joy Perluisi.
---
Together they have created amazing experiences with thousands of people in the East Valley with all their Eye Care needs. They decided to join forces in this venture and created Sight On Site Mobile Eye Care. Not only do they want to create a convenient option for Eye Care, but they want to help the community see better while receiving a great price and an amazing experience.
---
Our Mission
---
Sight On Site Mobile Eye Care's mission is to make eye care more convenient. We strive to grow our business by providing the convenience of on-site eye exams and ordering eyeglasses, safety glasses, and contact lenses at the comfort of your workplace, school, event, or anywhere that we can help our community. We want everyone to have the "Sight On Site" concierge-level experience. We believe you should always be able to see your best and be treated right while doing it.
---